NAE: centre of excellence!
Normandie AeroEspace, is the Norman network in the aeronotics,space industry, defense and security taking part in tomorrow's future big projects.
A convivial circle of invested leaders
It is formed of big industrial groups, airports, military bases, SMI/SME, research laboratory and schools. NAE's goal is to allow the aerospace, defense and security fields a major role in tomorrow's future projects.
Normandie AeroEspace gets a strong financial backing from Europe, the french state and the Normandy region. In return it provides a quality label in individual and collective projects.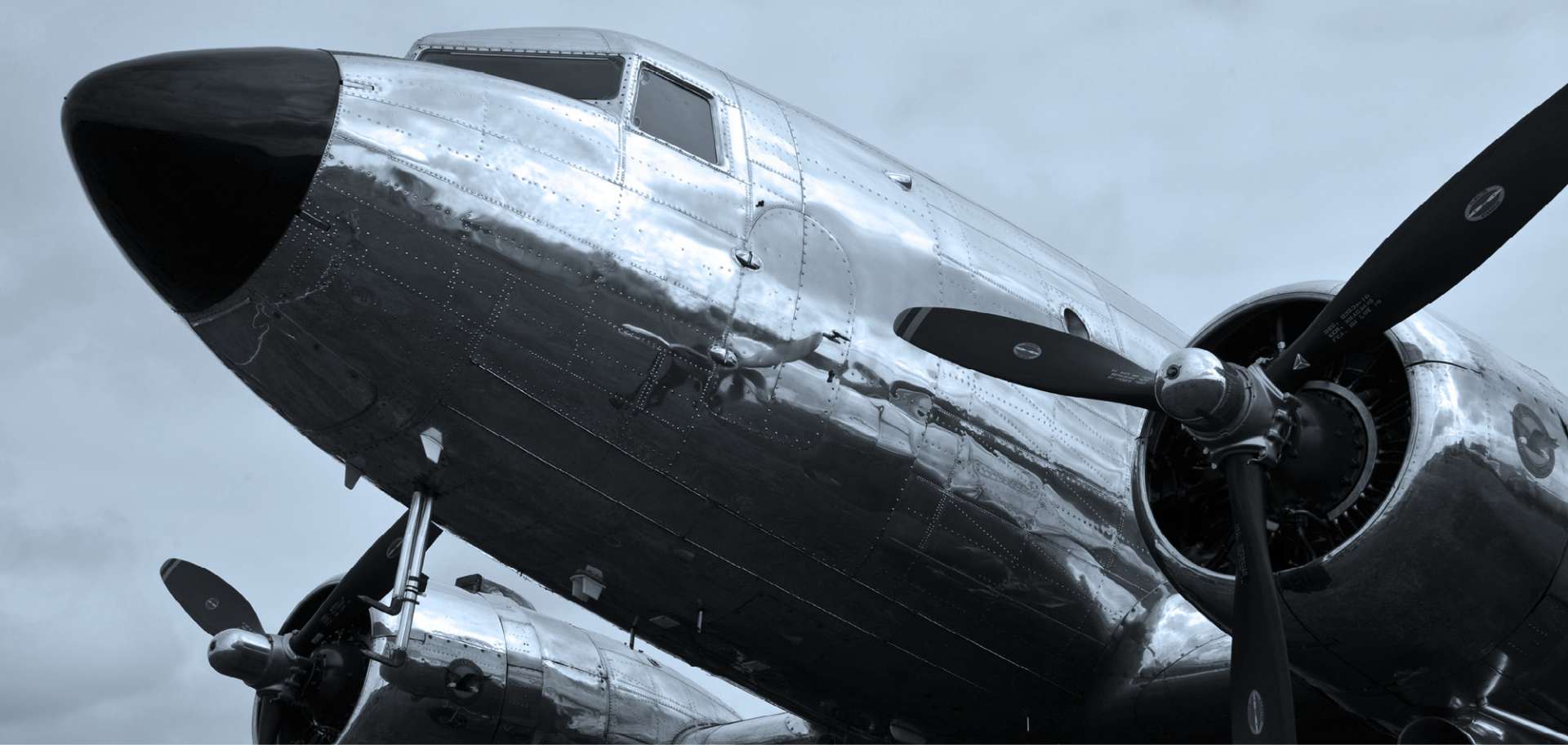 History
In the late 90's, a few upper norman aeronotics and spatial industries, meeting up with the same issues in terms of employement/formation, purchase/subcontracting, research/technology, decide to unit around a matching concept.
Root and cultivate
the inner-region activities to face competitivness
Promote Normandy
as a leading aerospace region
Attract
and win loyalty
attract new talents
To reach its aims
Normandie AeroEspace set itself 4 working guidelines
Birth of the upper Norman AeroEspace. A progress policy act signed between the French state, the region and the companies gives birth to the aerospace sector. Working guidelines are set up. An operator drives Haute-Normandy AeroEspace's actions within the regional council.

Forms a partnership. The field structures itself and gives a new breath to its development.

Opens up towards lower Normandy. The goal is to be able to lean on a well-stocked network of suppliers and subcontractors. Haute-Normandie AeroEspace becomes Normandie AeroEspace.

Opens up to new parters: SMI/SME, suppliers and subcontractors, research operators and academic partner.

142 members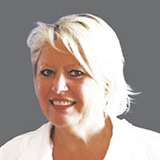 Fabienne Folliot
Executive Manager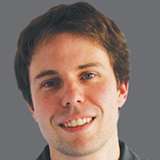 Samuel Cutullic
Responsable for RTI and SME Animation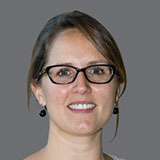 Marion Morel
Responsable for Communication and Employement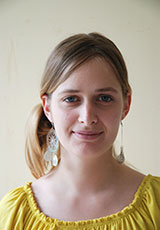 Marilyne Cavelier
Responsable for Management and Administration 
Christel Guizani
Assistant
Charline Duneufgermain
Communication Apprentice
Charlotte Fleury
Employement policy officer
Philippe Eudeline
Chairman
Technology & Innovation Manager – THALES LAS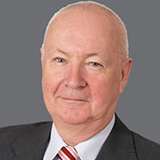 Gérard Lissot
Institutional Relations VP

Member of the CESER
Normandie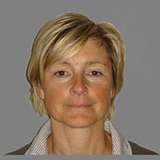 Maryline Haize-Hagron
Communication VP

Manager of the Caen Carpiquet and Deauville Normandie
airports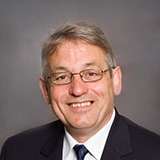 Christian Grzanka
Treasurer
Surveillance council – REVIMA GROUP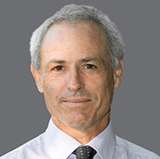 Jean-Fabrice Portal
RTI VP

In charge of the Nacelles System – SAFRAN NACELLES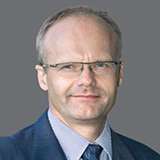 Jean-Luc Gehere
Business & Performance VP

Head of Corporate Indirect Procurement – ARIANE GROUP