NAE: cluster of excellence!
NAE is the Norman network for aerospace, defense and security industry taking part in tomorrow's future projects.
A convivial circle of invested leaders
It is formed of big industrial groups, airports, military bases, SMI/SME, research laboratory and schools. NAE's goal is to allow the aerospace, defense and security fields a major role in tomorrow's future projects.
NAE gets a strong financial backing from Europe, the french state and the Normandy region. In return it provides a quality label in individual and collective projects.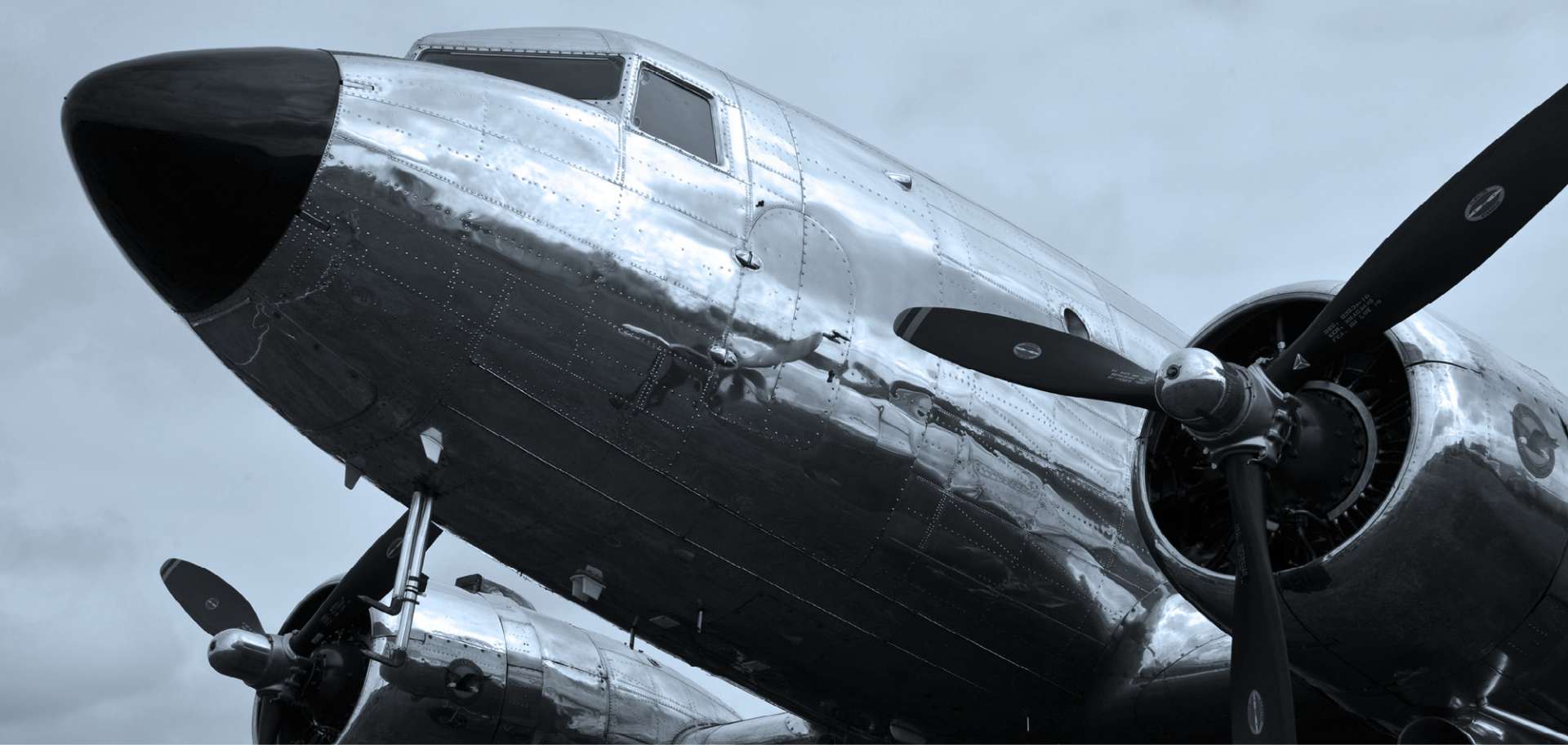 History
In the late 90's, a few upper norman aeronotics and spatial industries, meeting up with the same issues in terms of employement/formation, purchase/subcontracting, research/technology, decide to unit around a matching concept.
To reach its aims
NAE set itself 5 working guidelines

Business & International
Support companies of the cluster in developing their turnover in aeronautics, space, defense, and security.
Research, Technology and Innovation
Make Normandy, NAE and its members essential partners of the RTI.

Employment and Formation
Meet the skills needs of its members and prepare the jobs of tomorrow.
Competitiviness
Boost the competitiveness of companies, in particular through operational excellence.

Communication
Promote the various players of the cluster in the aeronautics, space, defense and security sectors both nationally and internationally.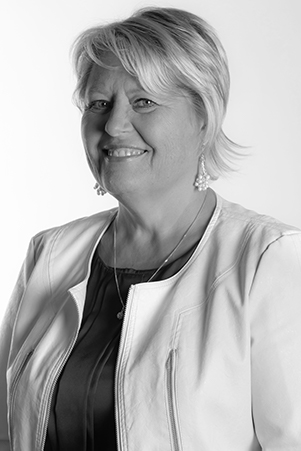 Fabienne Folliot
Managing Director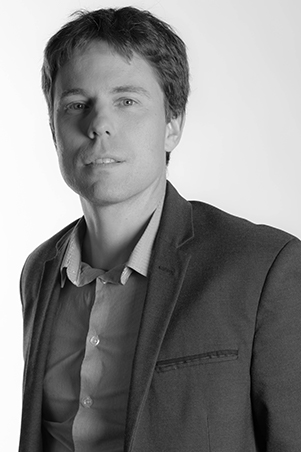 Samuel Cutullic
RTI et Competitiveness Manager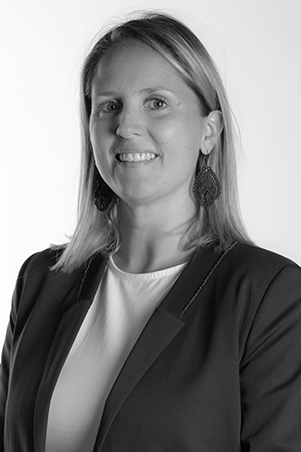 Marion Morel
Communication Manager

Marilyne Cavelier
Office Manager

Jérôme Lamache
Employment et Training Manager

Loïc ROUSSEAU
RTI Project Manager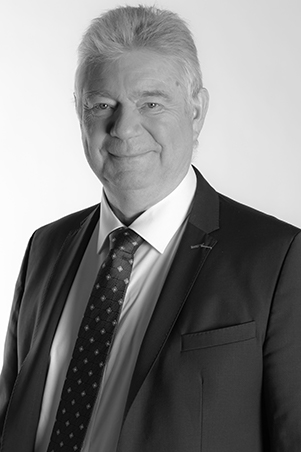 Philippe Eudeline
President
Scientific Advisor
Thales LAS France
Gérard Lissot
Institutional Relations VP

Qualified personn
Maryline Haize-Hagron
Communication VP

Manager of the Caen Carpiquet and Deauville Normandie airports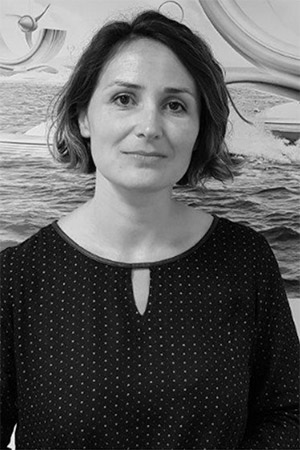 Danielle Durand
Treasurer and secretary

General Manager
Trelleborg SSC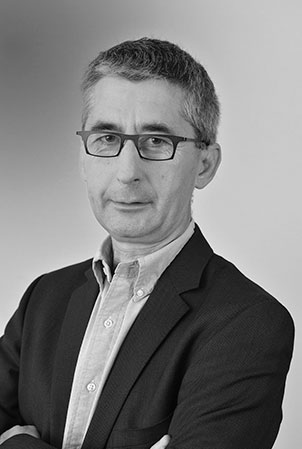 Eric Lecossais
VP RTI
Deputy Technical Director
Safran Nacelles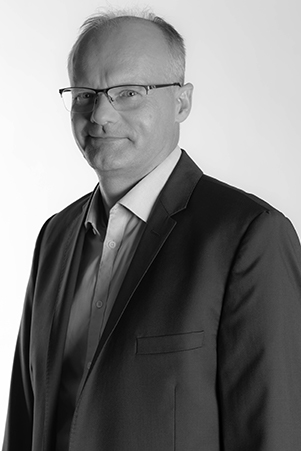 Jean-Luc Gehere
Business & International VP

Head of Corporate Indirect Procurement
Ariane Group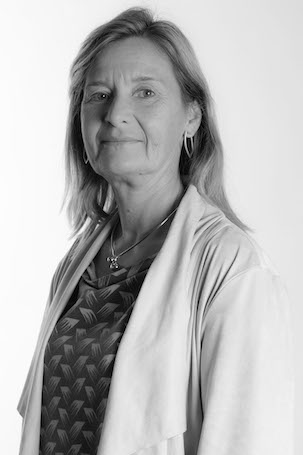 Christine Dispa

Employment & Training VP

General Manager
CESI Nord Ouest
Alain Dulac

Competitiviness VP

CEO
Factem